Your mission, SCCCLD Reader,
should you choose to accept it,
is to read an
Action Adventure Novel
that takes place outside the
United States.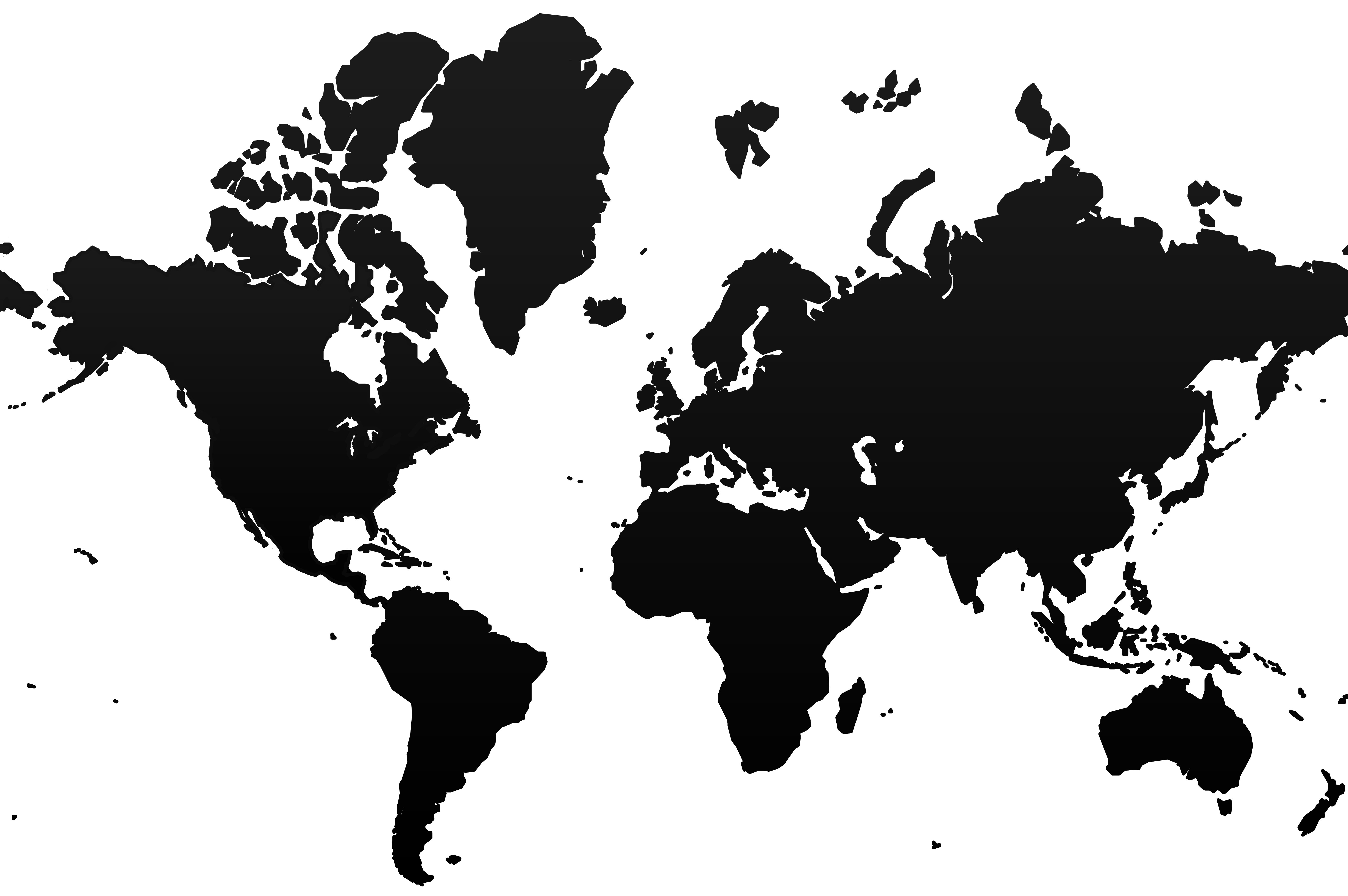 Should you accept your mission,
you will receive an
extra bonus point!
This challenge will self destruct
.....someday.
For a list of Action books, check out this site.